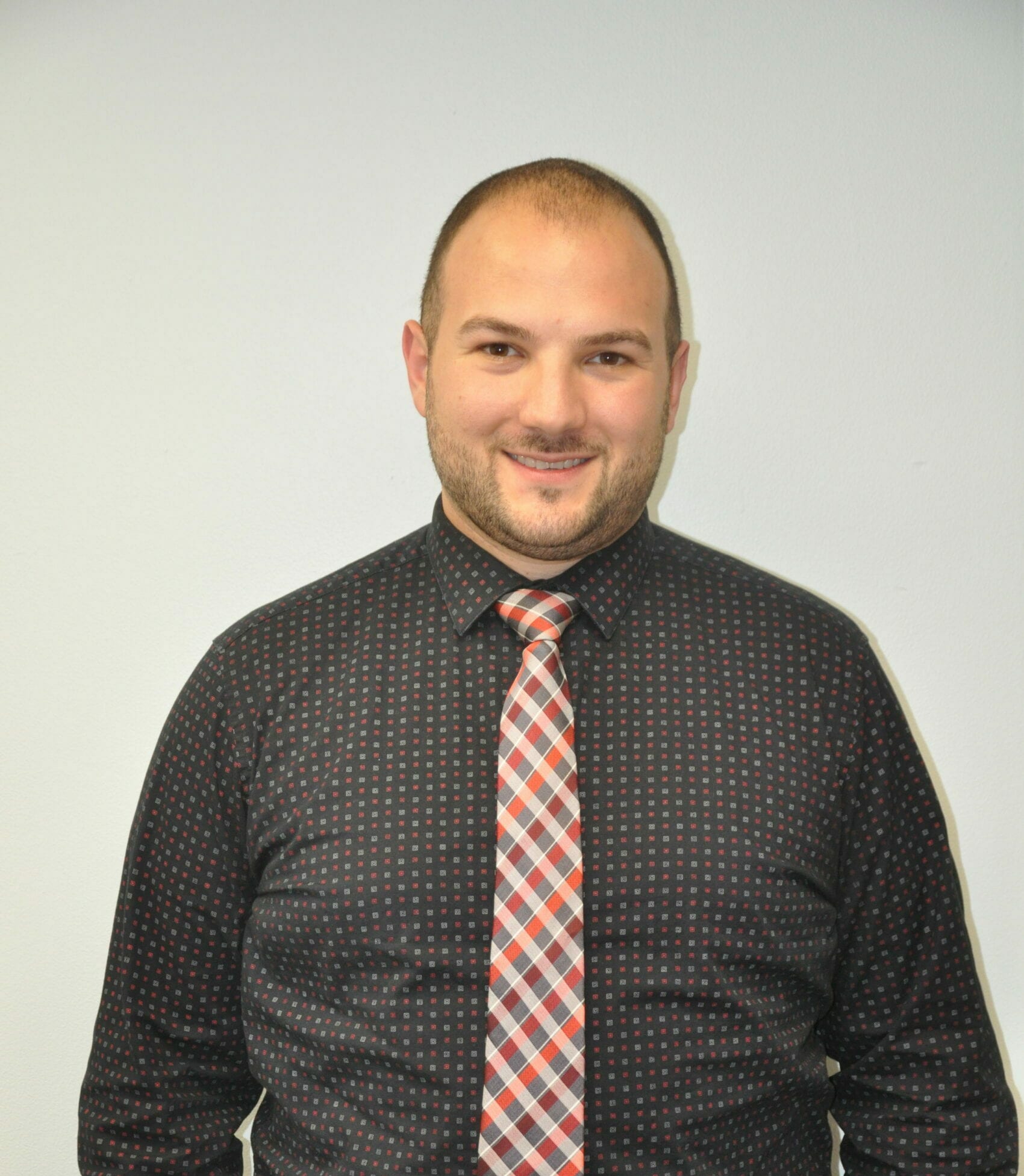 Joseph J. Licata
Chief Executive Officer
A note from our CEO
These words from abolitionist and statesman Frederick Douglass have always guided me in my life, "It is easier to build strong children than to repair broken men." At the Boys & Girls Clubs of Lower Bergen County our trained staff and dedicated volunteers work each day to enable those children who need us the most to become caring and responsible citizens of tomorrow.
Boys & Girls Clubs have evolved over the years to put us in the forefront of youth development, working with young people from disadvantaged economic, social and family circumstances. Our organization has actively sought to enrich the lives of young people whom other youth agencies have had difficulty reaching. We are dedicated to ensuring that our communities' disadvantaged children and teens have greater access to quality programs and services that will enhance their lives and shape their futures.
As an organization we are proud to be participating in Boys & Girls Clubs of America's GREAT FURURES 2025 Strategic Initiative. Through this Strategic Initiative we are working to do the following:
Increase Program Quality – To achieve greater outcomes for youth and to live our mission, it is critical to achieve a high level of program quality.
Strengthen our Organization – Driving impact and quality requires strong leadership, capacity, and capability at every Club organization.
Advocate for Youth Development – To tackle the challenges facing youth in our nation, we must position Boys & Girls Clubs as America's premier youth development advocate.
Reach More Youth – As we pursue the first three priorities, we will aim to achieve incremental growth.
Since 1949, we have been able to serve children in need, because of devoted supporters and community involvement. I want to thank all those who have helped our organization over the last 73 years. Your support has made us a premier youth development organization. I invite everyone who wants to help children in need to visit our Clubs. We have amazing children and programs. I hope to see you at one of our Clubs!
Joseph J. Licata, MPA
Chief Executive Officer
#GREATFUTURES