Doing Whatever it Takes to Build Great Futures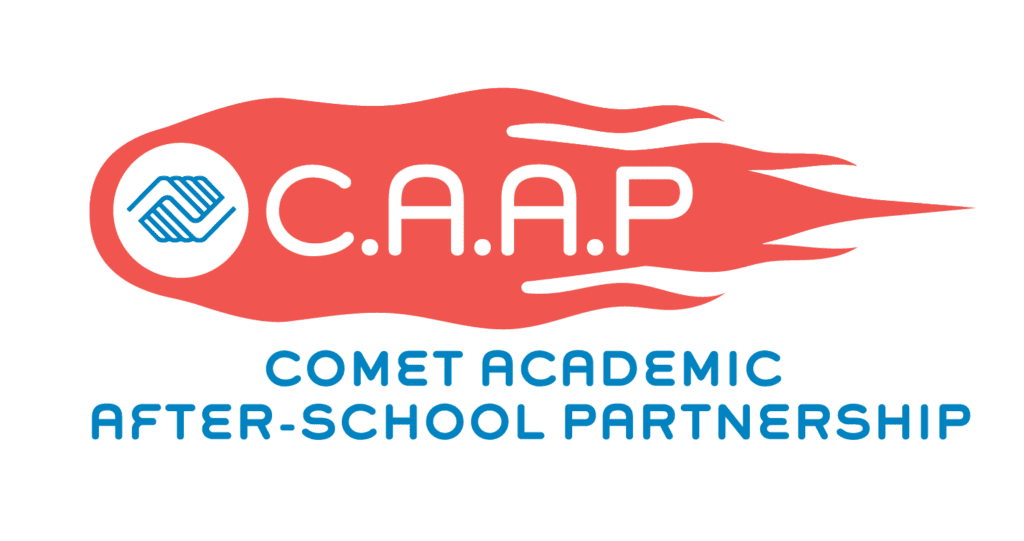 The NEW Comet Academic After-School Partnership (C.A.A.P) program at Hackensack Middle School is open to Hackensack Middle School students only.
CA.A.P provides students with age appropriate academic and enrichment programming, during the summer and after school.
The after school program provides programming on Mondays, Wednesdays and Thursdays, 3:00pm-6:00pm.
*For more information please call Marcia Ramos at (551) 219- 3198 or email marcia.ramos@bgcoflodi.org