Doing Whatever it Takes to Build Great Futures
vIDEO - ABOUT OUR SOCIAL WORK services
Empowering kids with skills to manage their emotions and build resiliency.
Supporting the mental health of kids and teens is more important than ever. 
Growing up can be hard on a young person of any generation, but today's kids and teens are facing an ever-evolving pandemic, civil unrest and racial inequality, school shootings, social pressures online and systemic inequities that create barriers to success.
It's no surprise that young people are feeling stressed.
Mental health and wellness are just as important as physical health and fitness and can impact our participation in and enjoyment of life. And for kids and teens, it's critical to nurture mental health and address any mental health concerns early – as 50% of lifelong mental health conditions start by age 14.

What is Social & Emotional Learning?
Social-emotional learning (SEL) is the process of developing the self-awareness, self-control, and interpersonal skills that are vital for school, work, and life success
Recognizing the needs of the young people and families we serve and the lack of access to such care, due partially to affordability, the Boys & Girls Clubs of Lower Bergen County has hired a licensed social worker to provide small group and one on one skill building groups and social & emotional Learning.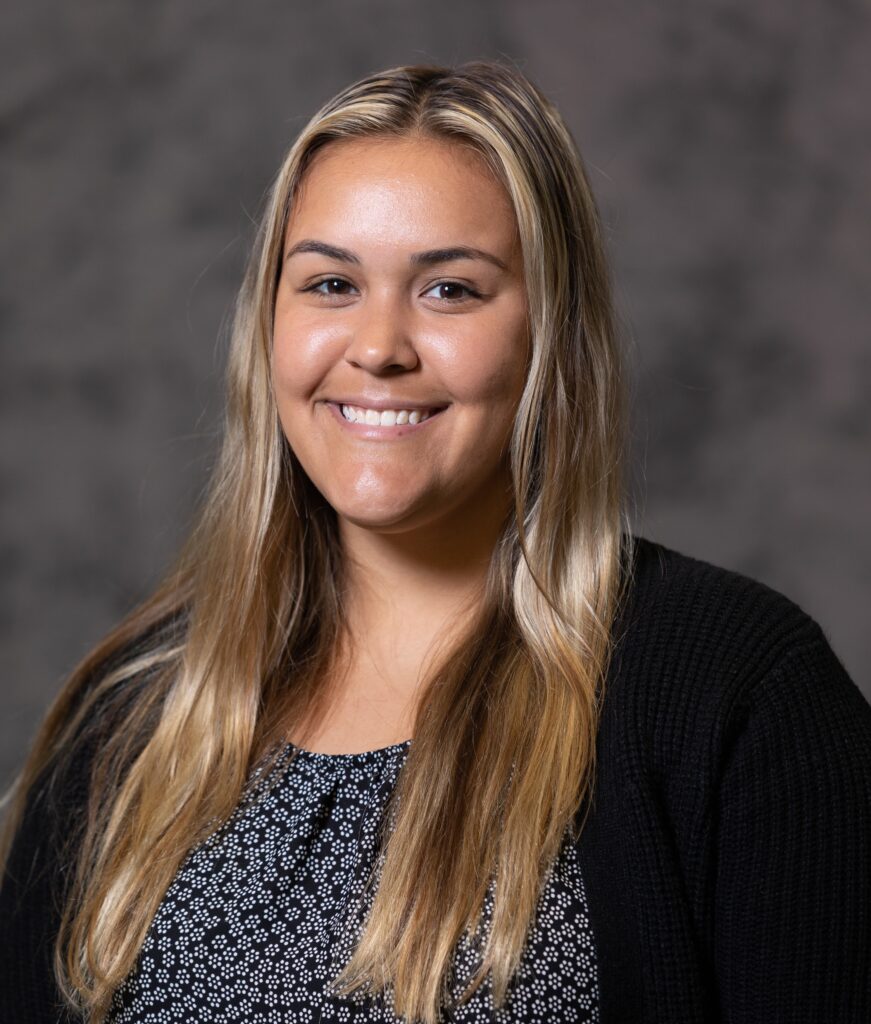 Ashley Barrios graduated from Ramapo College in 2021 with her Bachelor's in Social Work, and received her Masters in Social Work from Rutgers University in 2022. Ashley has worked with children and adolescents from different walks of life. She has experience providing individual and group counseling. Ashley takes a strengths-based approach to work with children to enhance their emotional and mental well-being.